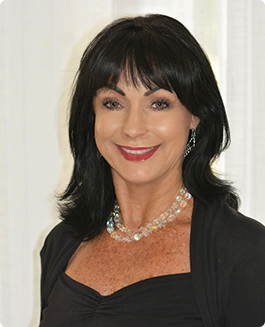 Fitness Programs are designed for YOU according to YOUR lifestyle. We provide education to improve your overall health and incorporate fitness classes that meet your level of ability.
Using a variety of techniques including bands, items in your home and balance tools.
We will develop a Home Fitness Program that is designed just for YOU.
Programs that can be done at home, work or vacation.
No gym needed.
Post Injury Movements to improve activities of daily living.
Sheree Thomas, one of South Florida's leading Lifestyle Health and Fitness Specialist and Creative Owner of SET for Fitness, has provided over 20 years of fun, educational ways for her clients to improve their health and lifestyle.
Sheree is a licensed Personal Trainer, Post Injury Specialist, specializing in Senior Fitness and Special Populations and is an Active Isolated Stretching Practitioner certified through Aaron Mattes. She is also a licensed Massage Therapist specializing in Reflexology, a Reiki practitioner and holds a First Degree Black Belt in Tae Kwon Do along with the creator of the Brain vs. Brawn, Self Defense for Women program.  These certifications inspired Sheree to create the "Couch Fitness Program".
As a Distinguished Toastmaster with her knowledge and experience in health and fitness, Sheree is a Keynote Speaker, facilitates workshops and Inspirational programs to Corporations, Organizations, and Communities.